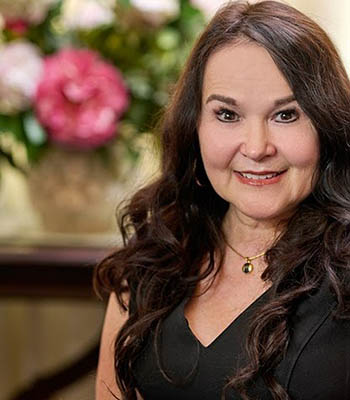 Suzanna Choi
Tashiro Choi & Associates
Suzanna Tashiro Choi is owner of Tashiro Choi & Associates which is a community outreach and public affairs firm that strategically positions clients with multicultural markets to increase customers. The firm's focuses include marketing and building support and trust for her clients through transparent local outreach and engagement programs. She is a nationally recognized award-winning cultural expert specializing in multicultural engagement, diversity, inclusion, and equity. Suzanna is responsible for communicating her clients' initiatives to multicultural communities, often acting as each companies' spokesperson and representative and serving as a liaison between the multicultural communities and the client.
Clients include AT&T, Microsoft, Sempra Energy, Wells Fargo, Goldman Sachs, the US Census, the State of California, County of Orange, City of Irvine, Irvine Company, Concordia University, Tiger Woods Foundation, Orange County Water District, Orange County Transportation Authority and City of Hope Orange County. Suzanna has also worked for both the White House and the Governor of California.
She has served on the Boards of the Asian Business Association, Orange County Black Chamber, Filipino American Chamber, the Depression Support Alliance, Los Angeles Fred Jordan Homeless Mission, and the Orange County Digital Rotary. The United States Department of Commerce awarded her "Multicultural Advocate of the Year". The National Association of Women Business Owners and the Black Chamber of Orange County both named her "Remarkable Woman of the Year." She received the "Entrepreneur of the Year" by the Asian Women Entrepreneurs Association and the Asian Business Association, and she was nominated as a "2020 Woman of Influence" by the Irvine Chamber of Commerce. Most recently the South Asian Business National Association awarded Suzanna the "Chairman's Award for Community Outreach."Her mission is to empower and champion communities of color by giving them a voice and communicating to them in ways that respects their diversity and understands their culture.