Main Content
About
About Us.
Welcome to the Small Business Diversity Network!
The Small Business Diversity Network (SBDN ) is a non profit organization who supports the underserved small businesses in the U.S. The small businesses we serve include minority, women, veteran, LGBT, and disabled owned businesses.
Mission Statement
Our mission is to provide innovative programming, invaluable training, impactful events, networking opportunities, resource navigation and access to procurement.
Our Vision
In providing more access to resources and programming, we look to foster a more thriving and collaborative culture in the small business community.
What We Do
The SBDN is committed to creating innovative and value-added programming that provides tangible benefits to its small business owners, partners, and small business community.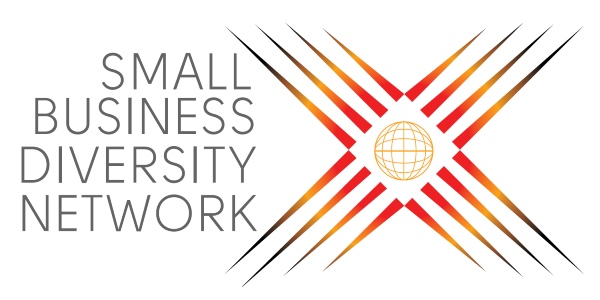 Resources
Resources.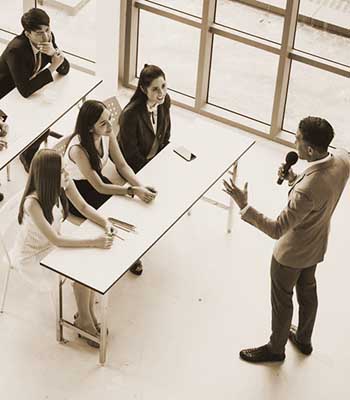 Education & Training
We provide education and training for the underserved small business community to help them with their needs.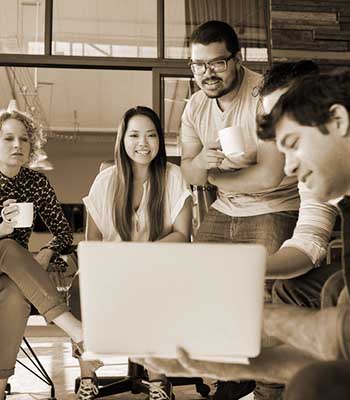 Resource Navigation
We make it easier for small businesses to navigate and get equitable access to resources for their businesses.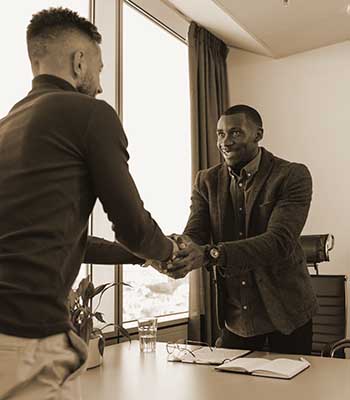 Opportunities
We are committed to giving small businesses access to education & training workshops, grants, procurement, and contracting opportunities.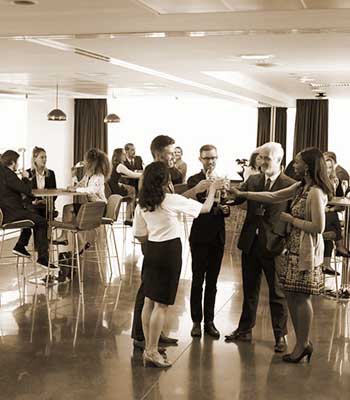 Networking Events
We know sustainable business is built upon strong business relationships that often begin with an introduction and a handshake at a networking event.
Contact
Contact Info.
Small Business Diversity Network
3349 Michelson Dr. #200
Irvine, CA 92612