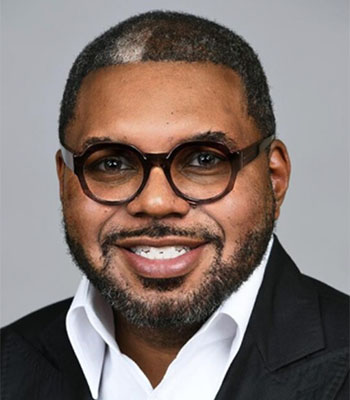 Vaughn Williams

Vaughn M. Williams III currently serves as the Principal Supplier Diversity Advisor for SoCalGas Company.  In this capacity he is responsible for ensuring the advancement of small, minority and underrepresented businesses.  This position coincides with his passion of service and economic development.  Previously he served as Category Manager for Southern California Gas Company (A Division of Sempra Energy), his responsibilities included management of all staff augmentation, contracts negotiation and management, fostering long-term client relationships in the areas of engineering, food services and Human Resources.   Prior to assuming this role, Vaughn worked as the On-Site Client Services Manager (Sempra Energy Utilities) under the auspices of AgileOne Vendor Management Solutions.  He was responsible for the management and integrity of all data utilized under the Vendor Management Tool (Acceleration VMS). While based in Los Angeles, the Sempra Energy Utilities Account covered Southern California to include San Diego and San Luis Obispo. 
He currently serves of the Board of Directors for Home at Last CDC (Board Chair), and South Los Angeles Regional Center Friends of SCLARC (Board Member), Horizon Ridge Wellness Center Las Vegas (Treasurer), Veterans in Business (Board Member), Asian Business Association Los Angeles (Advisory Board Member) Los Angeles LGBTQ Chamber (Board of Directors), Long Beach LGBTQ Chamber (Board of Directors)  KIS Foundation (Board of Directors),  WBEC – West (Board Member). His daily mission is to ensure the advancement of people in underserved communities.
Vaughn resides in the Los Angeles area and enjoys outdoor recreational activities to include cycling, running and nature walks with friends.