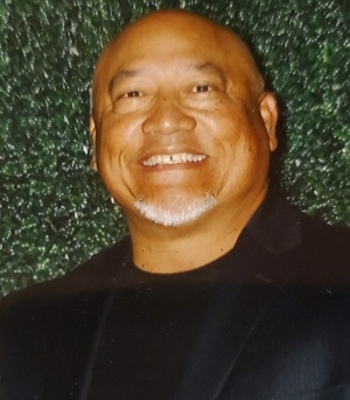 Michael Aguillio
Michael Aguillio is the Chief of the Outreach Branch with the California Department of Transportation in the Office of Civil Rights. His office is dedicated to increasing the participation of Small Business (SB), Disadvantaged Business Enterprise (DBE), and Disabled Veteran Business Enterprise (DVBE) firms in both Federal and State procurements.
He is the founding member and the Chairmen of the Board of the Sacramento and San Joaquin Public Agency Consortium. Both committees are dedicated to creating economic growth in their respected regions.
He worked with the Department of General Services as a Buyer and contract administrator for all the fuels (Gas, Jet, Biodiesel, Natural Gas) contracts. He also served as a Business Outreach and Diversity Inclusion Liaison for the State of California in the Office of Small Business and Disabled Veteran Business Enterprise Services. He presided over the Statewide SB/DVBE Advocates Committee. Participated with the Buying Green program, High Speed Rail Project, and held positions with Department of Forestry and Fire Protection, California Highway Patrol and Energy Commission.